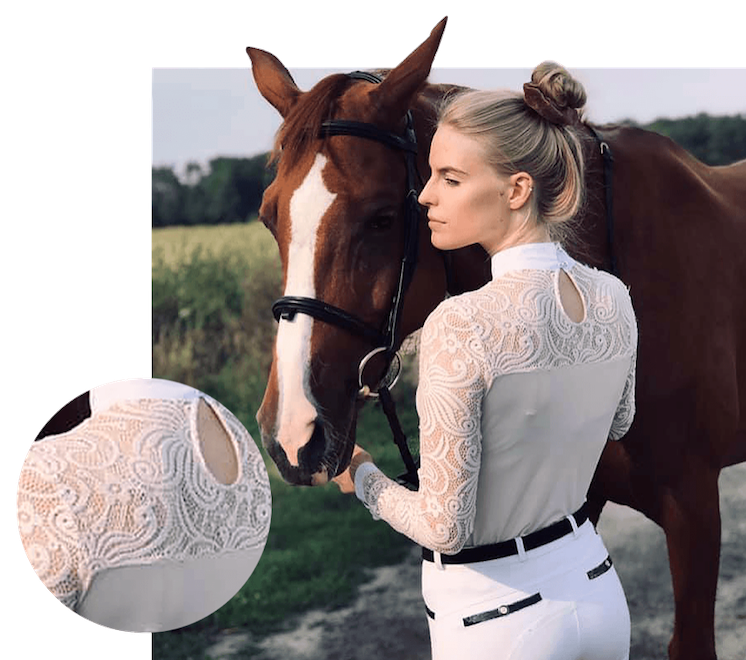 Let us surprise you!
A modern and unusual approach to our projects is the main characteristic of Fleur de lys. Extremely elegant and classic, but very comfortable shirts, guarantee your satisfaction. All of the products are made in Europe.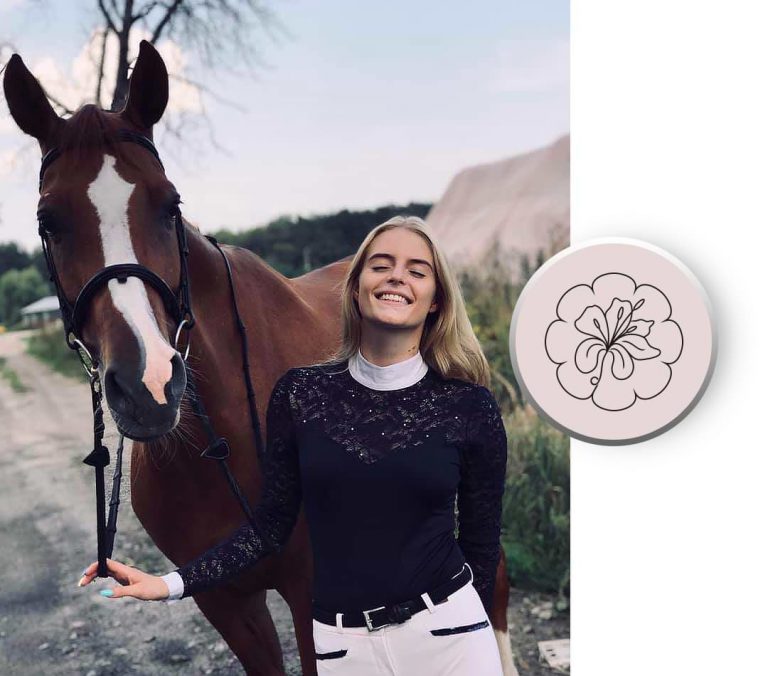 New brand, new approach and completely new look
With many years of horse riding and fashion experience we create best quality products. The fabrics are carefully chosen and designed for our needs. We want to create a brand accessible all over the world. We do it with passion and enthusiasm. This is Fleur de lys.
Shop Now